Is Egg Donation Dangerous?
Maisonneuve
Some
donors face serious health problems—and doctors may be underestimating the risks
.
CAJ Award for Investigative Journalism 2012 -- Magazine
---

The human egg trade
The Walrus
How Canada's fertility laws fail parents, doctors and donors.
National Magazine Award Winner 2011 -- Investigative Reporting (Silver)
---

Occupation: lab rat
New Scientist
Thousands of people make their living scurrying from one clinical drug trial to the next. Are they risking our health as well as their own?
---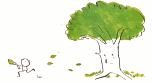 My scattered grandchildren
Globe and Mail
Their children may consider it a personal decision, but parents of egg and sperm donors rarely see it that way.
---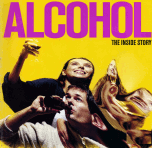 Jane behaving badly
New Scientist
Getting drunk is not as straightforward as it appears. During the course of a binge, your brain becomes a veritable fairground House of Horror -- with alcohol at the controls.
---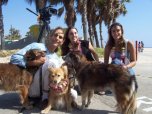 Brave new family
CBC Ideas
Every family tree has an unexpected branch or two. But sperm donation takes this to a whole new level.
---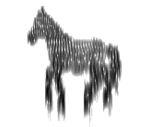 See, if you can hear this
CBC Quirks and Quarks
Imagine being blind for 25 years, and suddenly being able to see again - using your ears.
---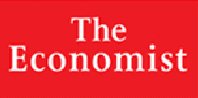 Haunted by the past
The Economist
Sharing a womb with a living twin is bad for you. A dead one is worse.
---